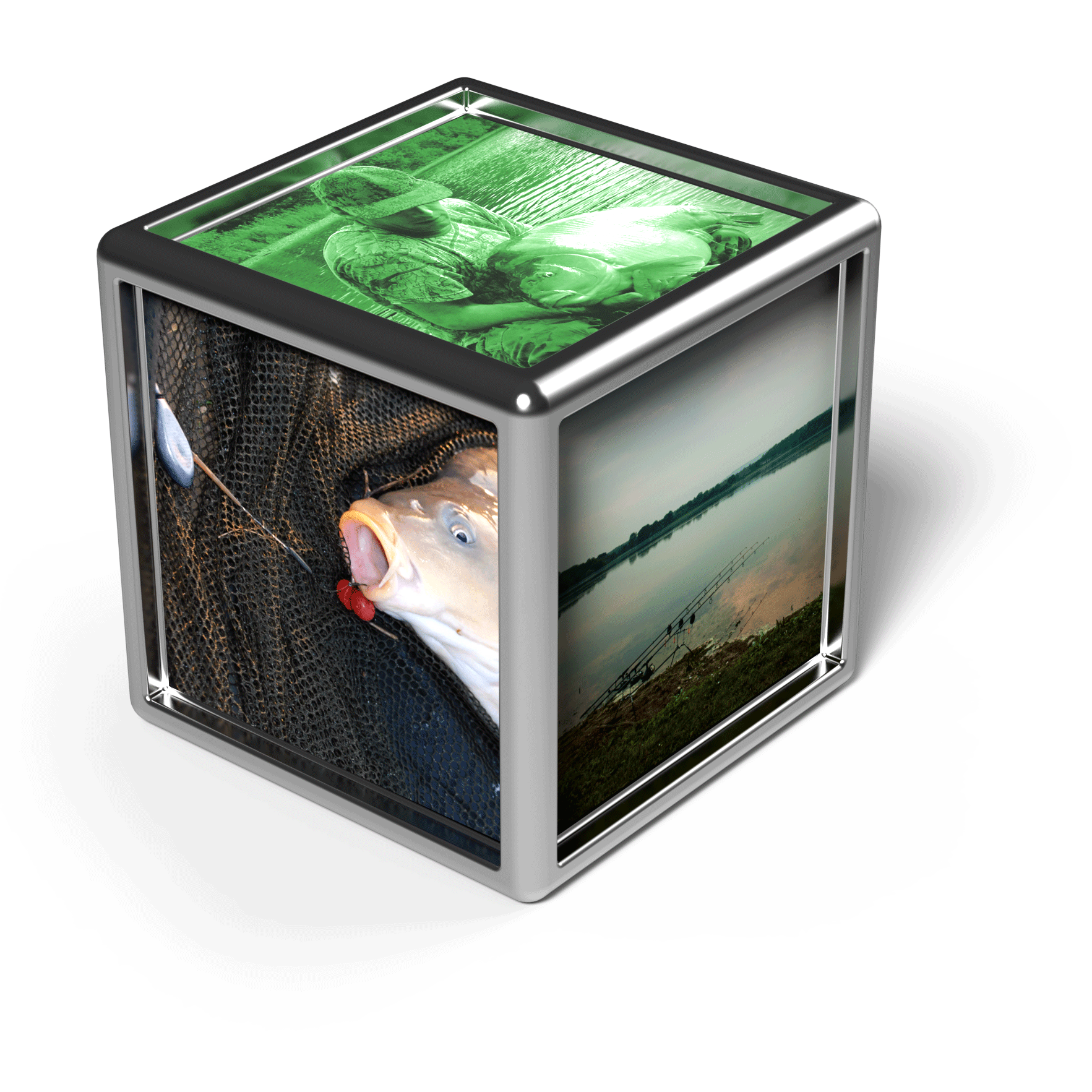 Angletec has been exploring the boundaries of tackle design for over 10 years. Working behind the scene for the biggest names in carp fishing, most anglers own tackle products designed on Angletec CAD systems.
But our most innovative products were regarded by some as too radical, with the benefits only being understood by the top 10% of anglers. We disagreed. We see benefits in our products for all anglers. We decided to manufacture our own products so that our designs were not compromised and anglers could make up their own mind. Angletec performance tackle was born.
Our state of the art designs are only achieved through extensive research and testing. The knowledge we gained from the study of hydro dynamics in developing our first product, the dynamic lead system, was also instrumental in the design of Korda's Kruiser and Interceptor controller floats. These floats are licensed by Korda from designs patented by Angletec.
All experienced anglers know that if you fish the same way as everyone else you are likely to have average results, but if you fish different you can have outstanding results. Angletec will bring you tackle products that have never been seen before, and that we are confident will maximise your angling experience.
Angletec products are protected by patent, design right, and copyright law All rights reserved. Fish Different Limited 2013